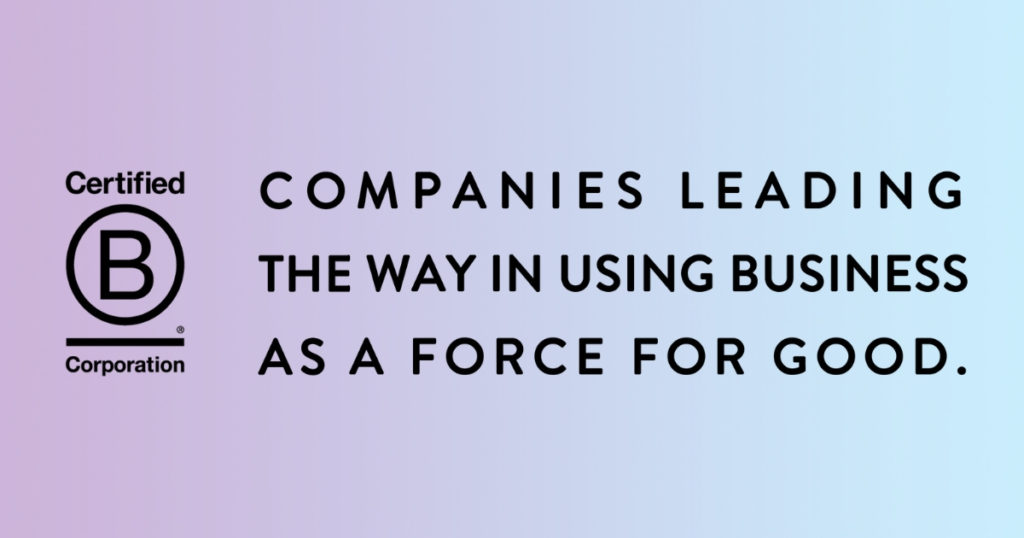 B Corporations are leading the way in building a sustainable and inclusive economy that works for everyone. Since the first BCorps became certified over 10 years ago, these companies have been leaders in the Business for Good movement.
BCorps look at four key factors of their business, all of which stem from how we can use the power of business to solve the problems facing us and leave this world better off.
How do we impact our customers, our employees, our community and the environment?
It is through this lens all BCorps think and operate as they lead the way in changing the role of business in society for the better. Through their certifications to become B Corporations, these companies directly challenge the previous notion that the sole purpose of a corporation is to generate profit (known in more business terms as "shareholder value/primacy.")
In contrast, B Corps value all stakeholders that are a part of and impacted by their business activity. Because ultimately, the actions of a given company has immense ripple effects, for good or for bad, at every level. At a time of immense challenges facing us as a world, the business for good movement, spearheaded by B Corp, is more important than ever.
With over 2,500 certified B Corporations across more than 50 countries of the world, the BCorp movement is growing at a faster rate than ever as more consumers, entrepreneurs and established businesses are demanding their talents be used as a force for good to address the urgent issues facing our world.
This week, we celebrated a selection of our favorite BCorps to feature the ways they have disrupted industries and made an impact in the world for the better. For us as an advertising network, our biggest impact comes from helping these business for good leaders grow. This will always be our biggest impact in the business for good movement.
Here are a few highlights: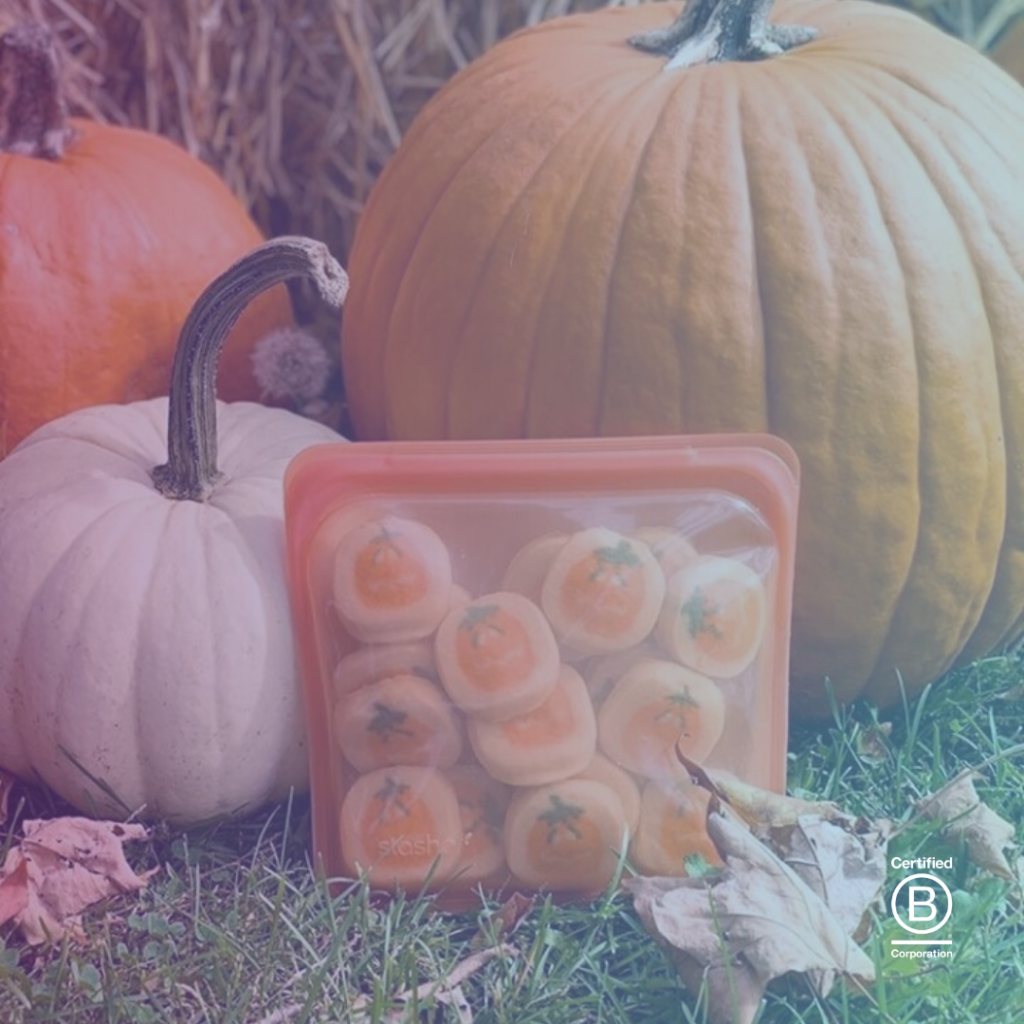 If you're looking for an alternative to single use plastics, get to know our friends at Stasher. Their products are made of pure platinum silicone (mostly made from sand) and are BPA Free. If you're on a mission to reduce your waste, these are a great option!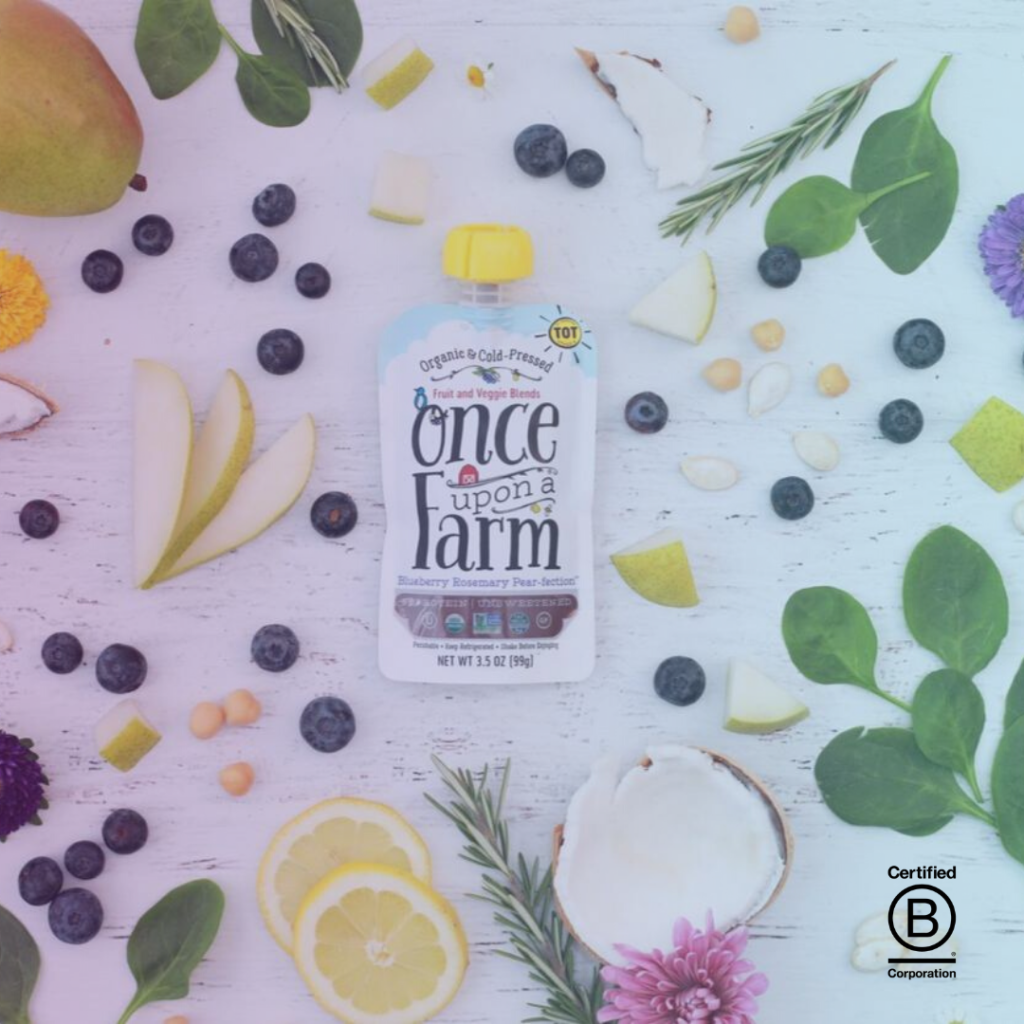 Time to ditch the jar: Once Upon a Farm makes fresh, nutritious baby food while being socially conscious. They're big advocates for paid family leave, which is invaluable in a country where 86% of workers have no paid leave. Most importantly, their recipes are baby approved! 👶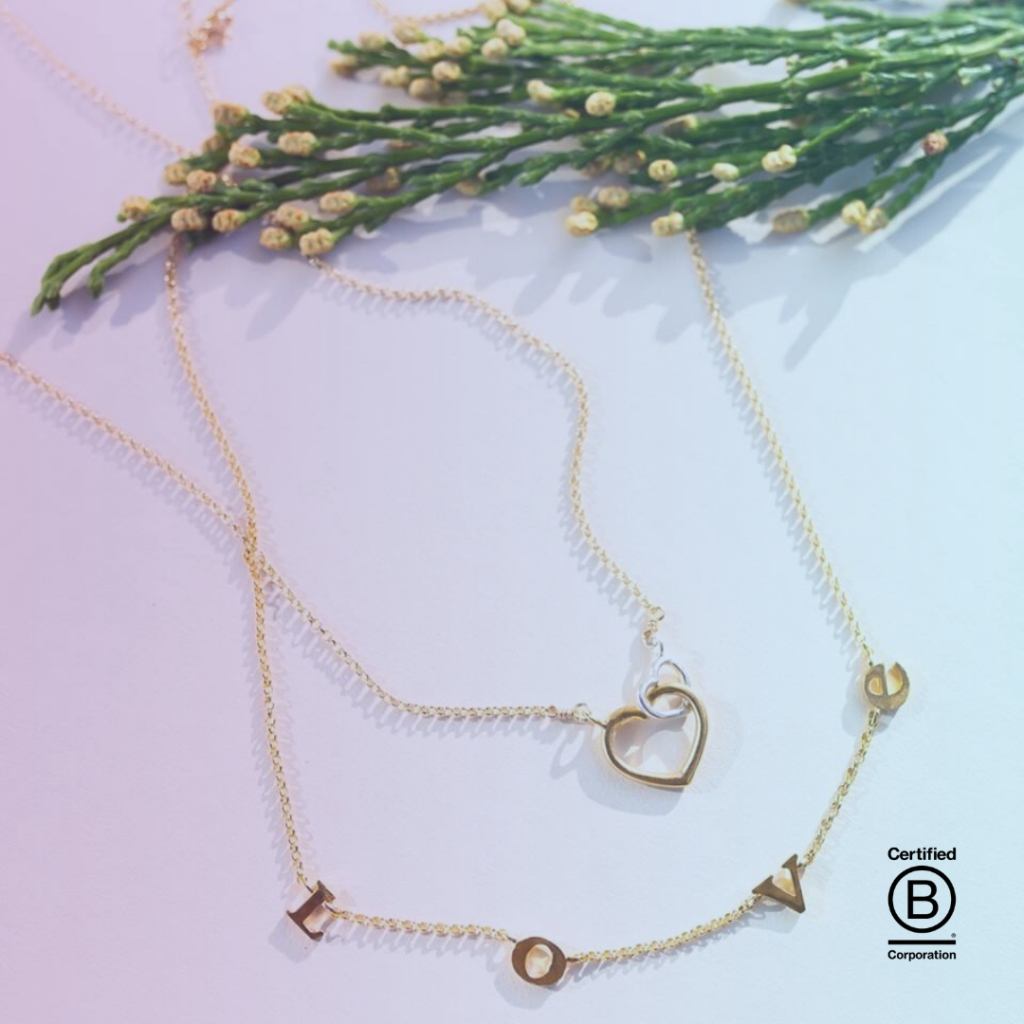 We love Dogeared jewelry because they use their products to elevate organizations doing important work. One example is their collaboration with female artisans from Penh Lenh in Cambodia, creating exclusive product to support their mission to empower marginalized and at-risk women and girls. Plus, in 2017, a group of Dogeared team members even went to Cambodia to mentor Penh Lenh artisans.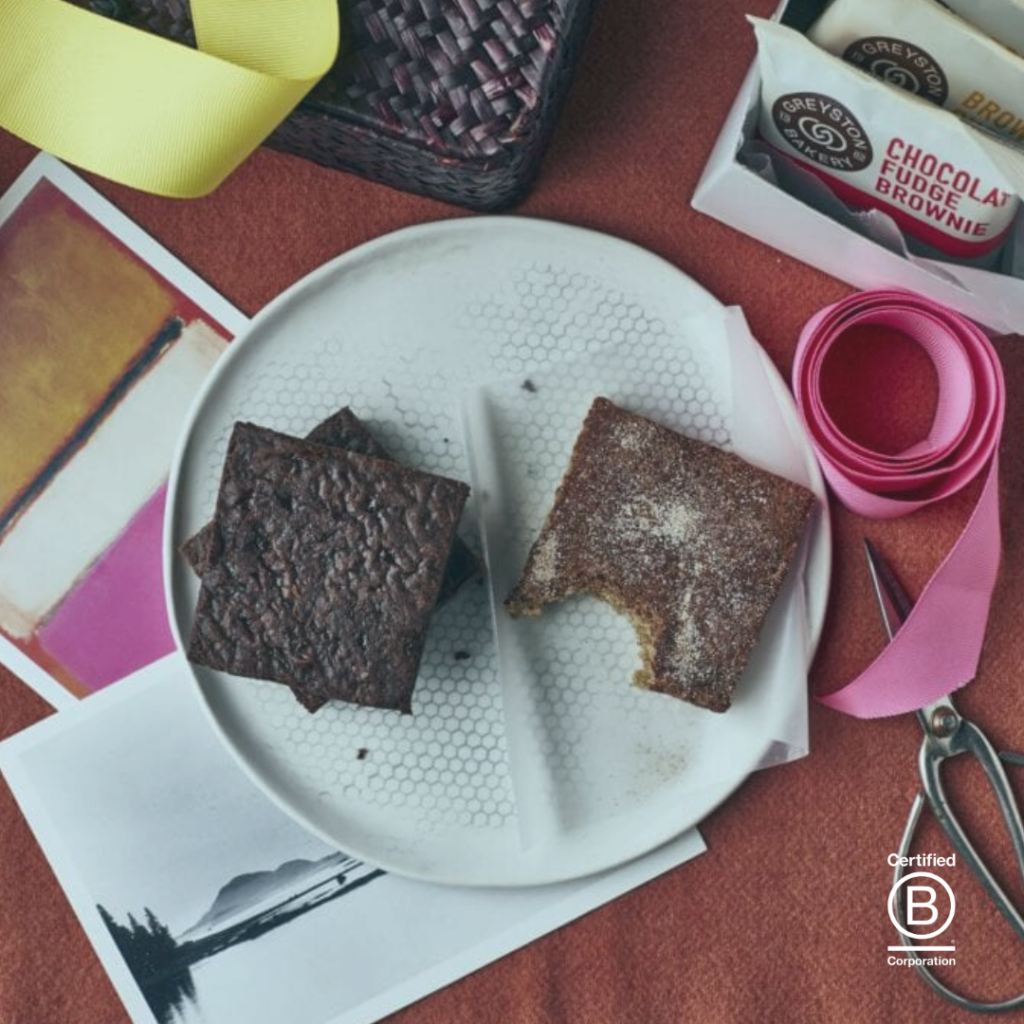 Since 1982, Greyston Bakery has practiced their revolutionary model, Open Hiring, to hire people facing employment barriers. "When people say they want to work," Greyston says, "we say yes." Everyone deserves the chance to thrive and Greyston Bakery's work is one of a kind.
---
And these are just the tip of the iceberg! Head to our Instagram for more info on BCorps and their incredible work as leaders in the business for good movement.