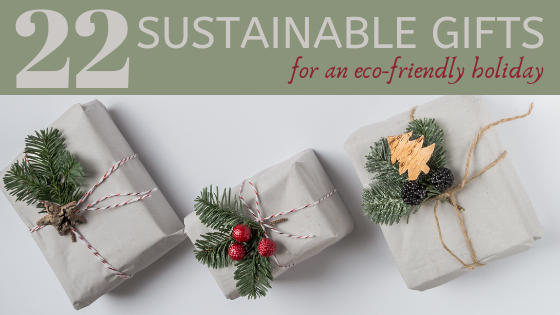 The holiday season is full of lots of things. Hot cocoa, Christmas lights, and of course, gifts. Gift-giving can be pretty anxiety-inducing already, as you search for the perfect gift. It can be even more stressful, though, when you think about all the plastic packaging and wrapping paper that's going to end up in a landfill on December 26.
The most sustainable Christmas gifts are things you either make yourself, purchase from a local craftsman or buy secondhand -- but we've also compiled a list of eco-friendly gifts so if you'd rather shop online, you can worry less about your environmental impact this holiday season. Go forth and give gifts, eco-warriors!
Personal Care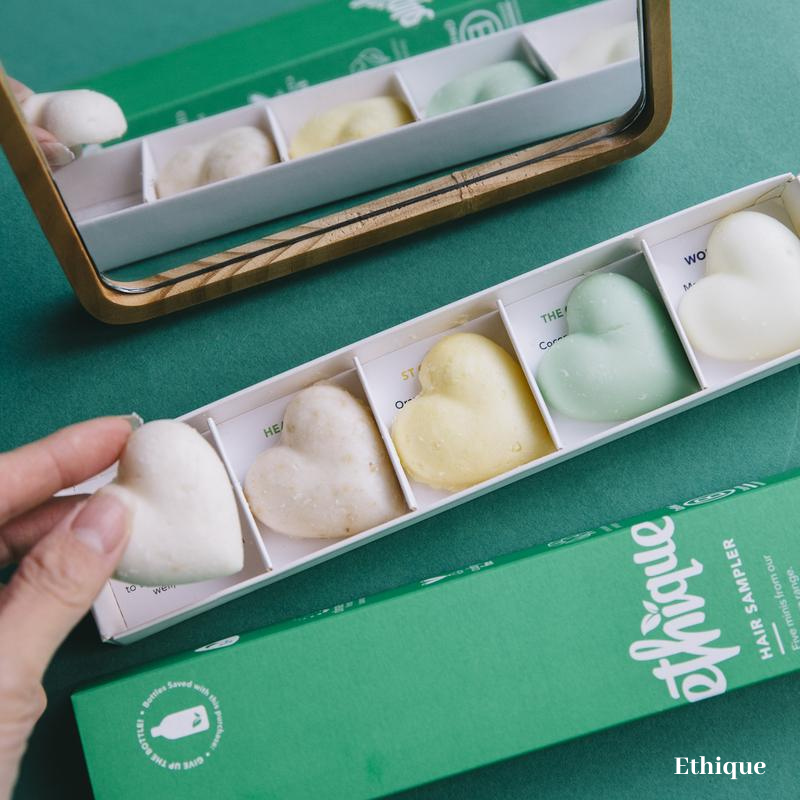 Bar shampoo and conditioner: Most shampoo and conditioner bottles can be recycled -- but what if we got rid of them altogether? Enter bar shampoo and conditioner. Ethique, a line now available to purchase at Target, offers up bar shampoo and conditioner in plastic-free packaging. The shampoo bars lather just like shampoo you would find in a bottle. The full-size bars boast to last the equivalent of three shampoo bottles.
Unsure of which shampoo to get? Ethique offers trial sizes of their different bars. They also offer bar body lotion and deodorant if you want to go even further when it comes to eliminating plastic in your hygiene routine!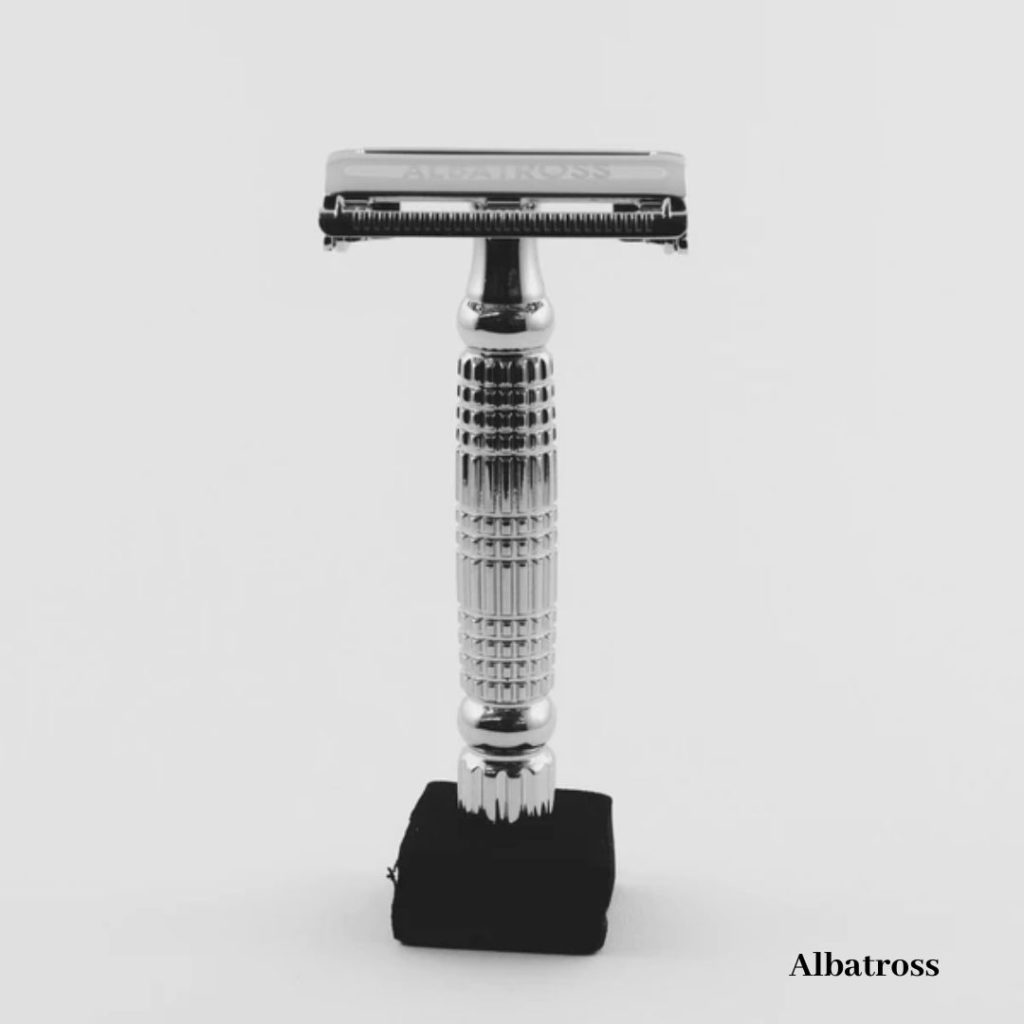 Zero-waste razor: Maybe you've decided to give up shaving in the name of the environment -- if so, power to you! But maybe you miss the feel of a good, clean shave. Whether it's your face, your legs or your armpits, Albatross Shaves has got you covered! This gender-neutral razor has zero plastic waste and the purchase of a razor comes with 10 free blades, which can be returned to the company to be recycled. Smooth skin awaits!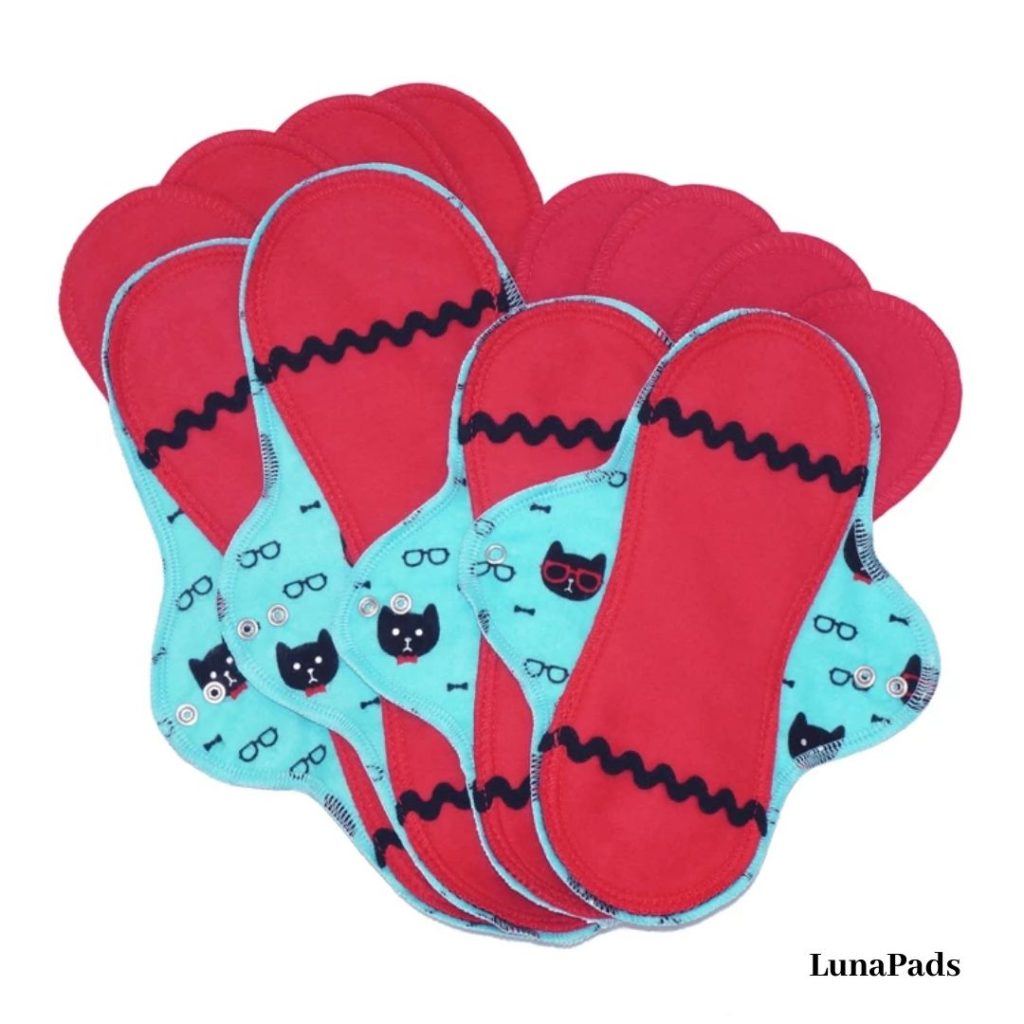 Washable, reusable menstrual pads and "period panties:" When you're on your period, there are probably a lot of things on your mind besides how much trash you're throwing away between pads and tampons -- or maybe it keeps you up at night. Well, worry not! There is a solution. Lunapads has a line of washable, reusable menstrual pads, as well as period panties! Buy one and try it out -- and if you like the way it feels, physically and mentally as you worry less about your environmental impact, buy a starter pack!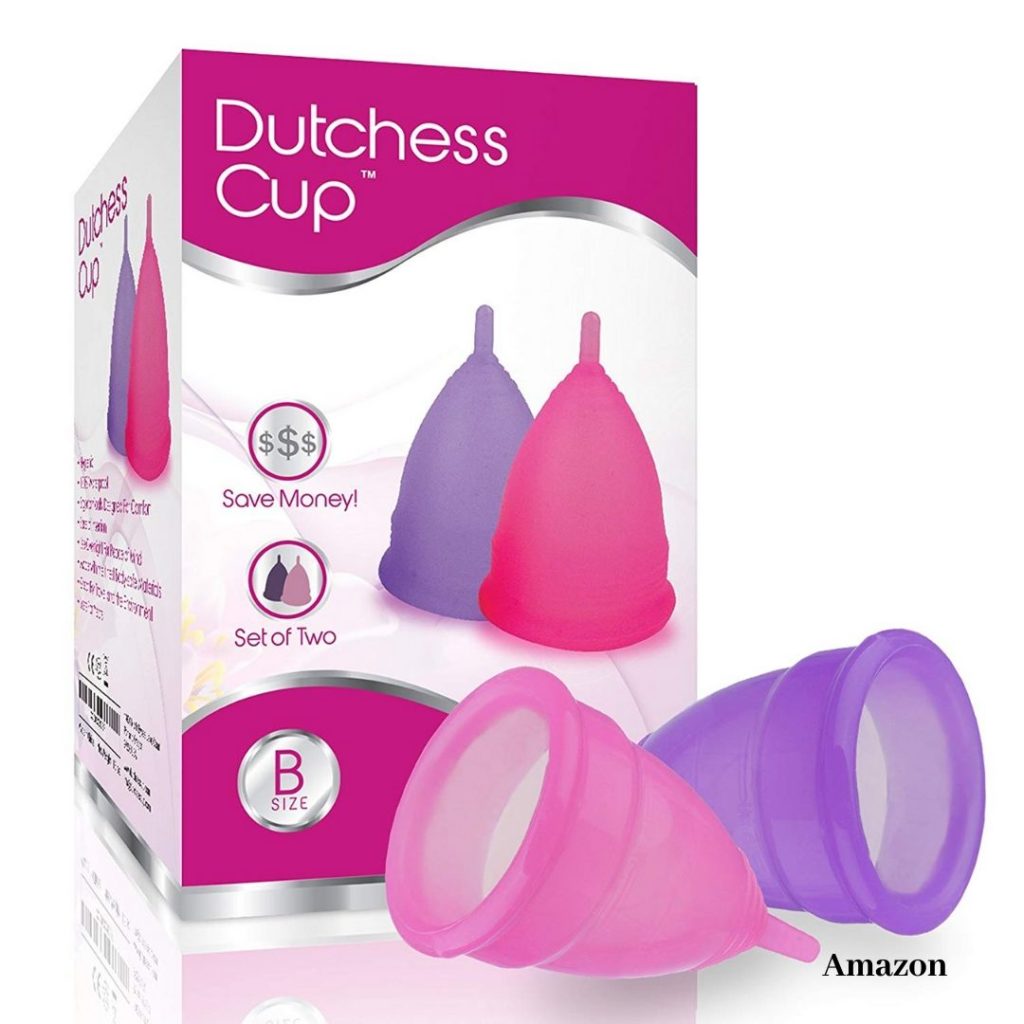 Menstrual cup: If pads and panties aren't for you, how about a menstrual cup? You can wear one of these babies for 12 full hours. The Dutchess cup from Amazon comes in two sizes, pre- and post-childbirth, and also comes with two cups! This is the kind one of our employees uses and she loves it, and says she hasn't had any problems with leakage since wearing one! Boil the cups in hot water before using to sterilize them, and then just wash them with soap and water between uses.
Home goods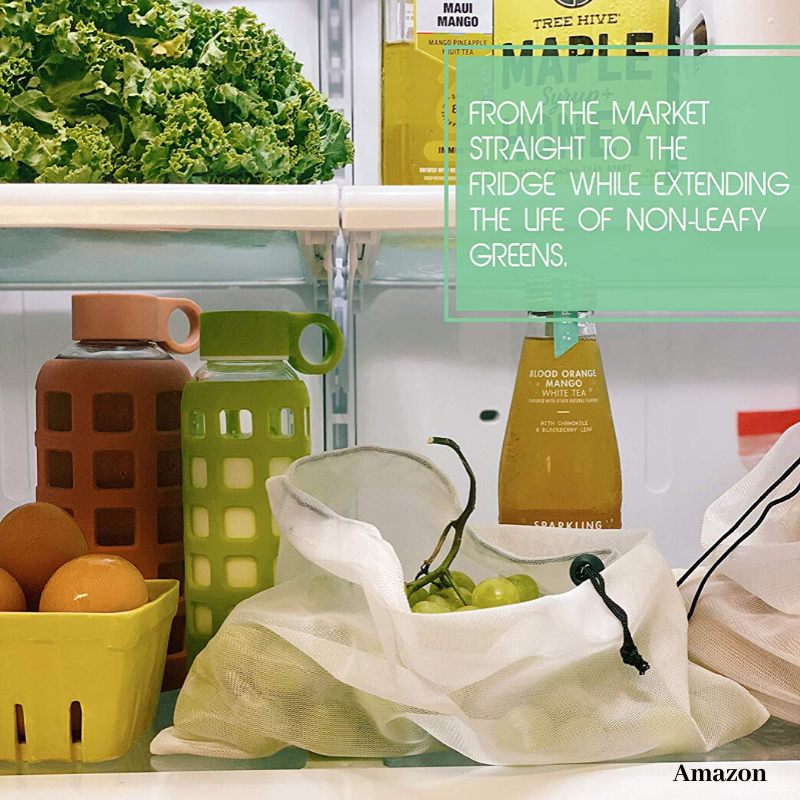 Produce bags: you've got your reusable grocery bags -- but now, how do you wrangle all of those loose fruits and vegetables? These washable mesh bags come in several different sizes to encompass all of your produce needs - and the fine mesh will also allow them to be used when buying things like rice and pasta in bulk.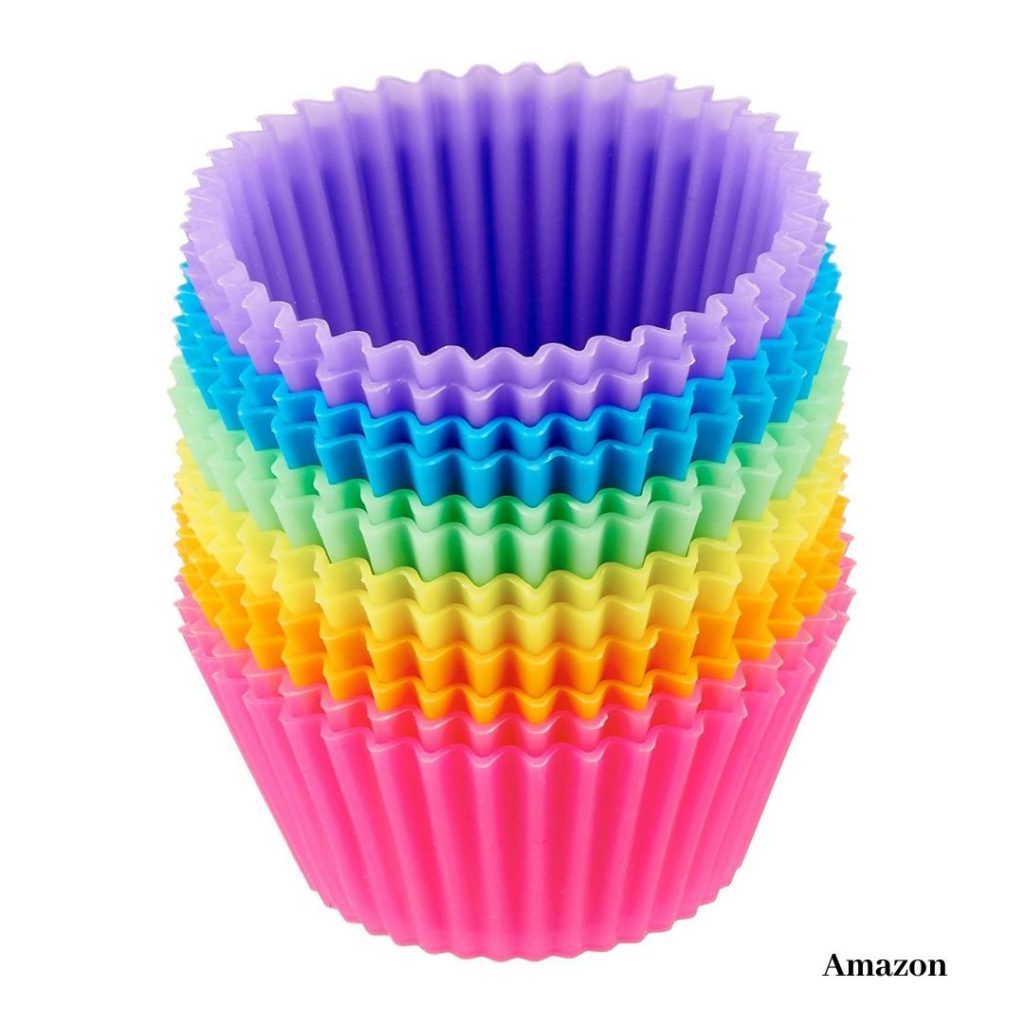 Silicone baking accessories: Whether you love to bake or someone you know loves to bake, these colorful silicone baking cups are a must-have! Dishwasher friendly, they'll be the hit of any brunch. Cookies more your thing? Stop throwing away parchment paper and invest in a silicone baking mat instead!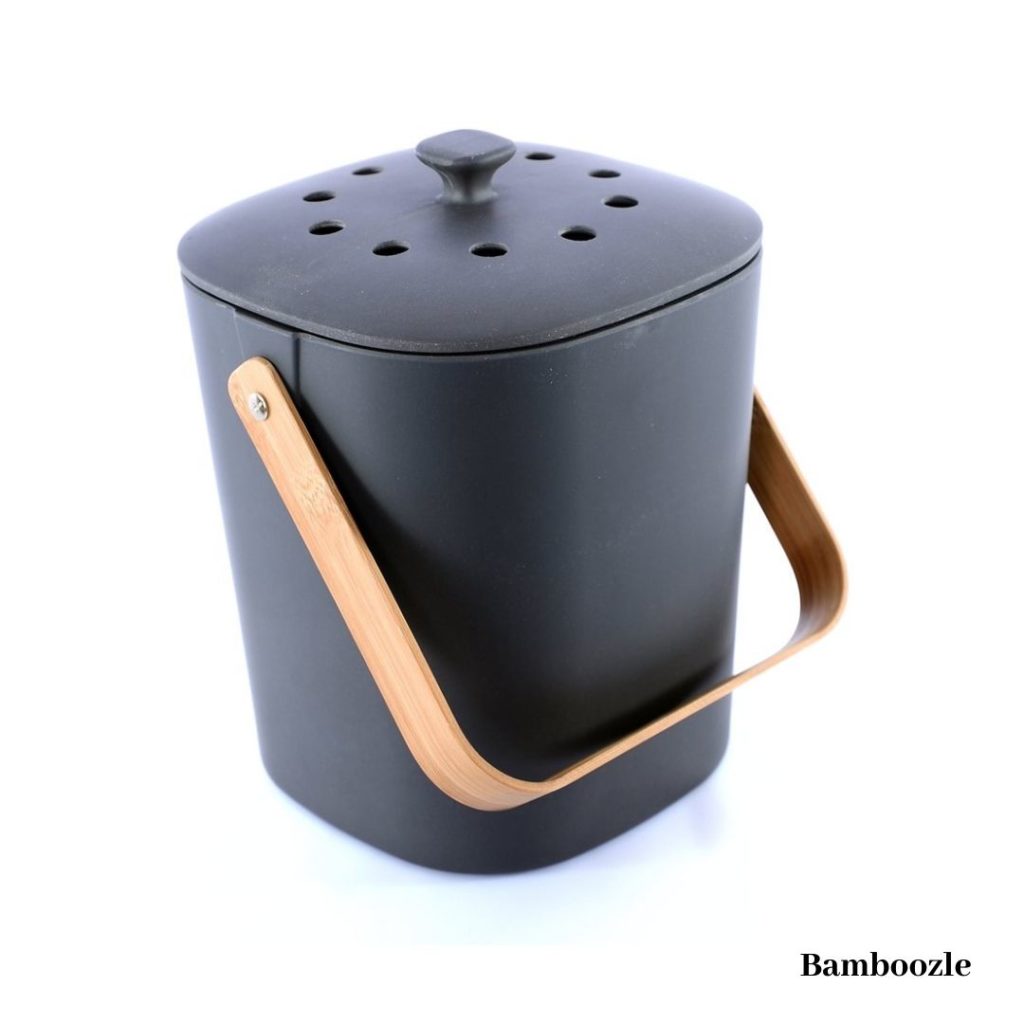 Countertop composter: Want to get into composting, but not sure where to start? Start simple with this countertop composter by Bamboozle. It's small and stylish enough to fit in your kitchen, and it's dishwasher safe! Bamboozle also provides a how-to guide to get you started.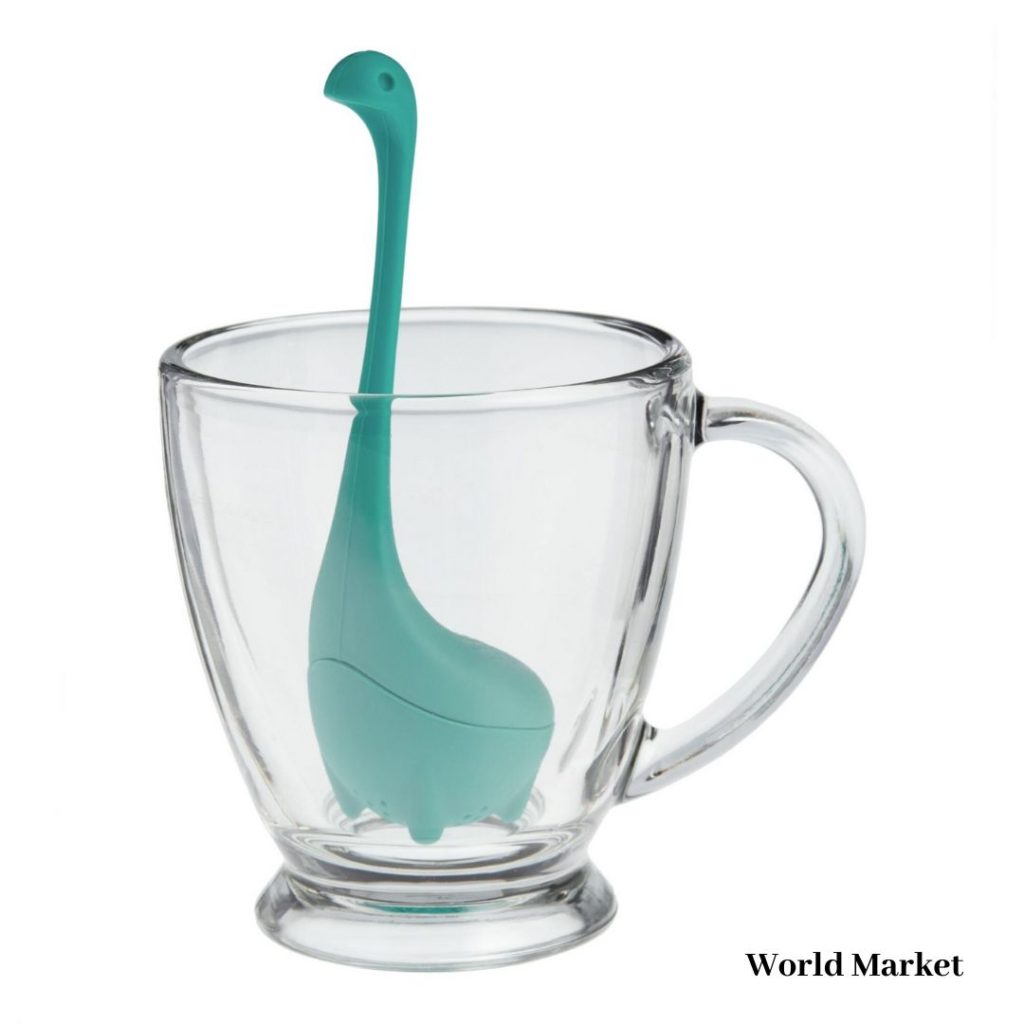 Tea infuser: Do you love sipping a calming mug of tea, but then feel your zen is ruined by the packaging your favorite tea comes in? Opt for loose-leaf tea and use a tea diffuser instead! Keep it classy with a stainless steel diffuser from Amazon or cute with this baby Nessie from World Market.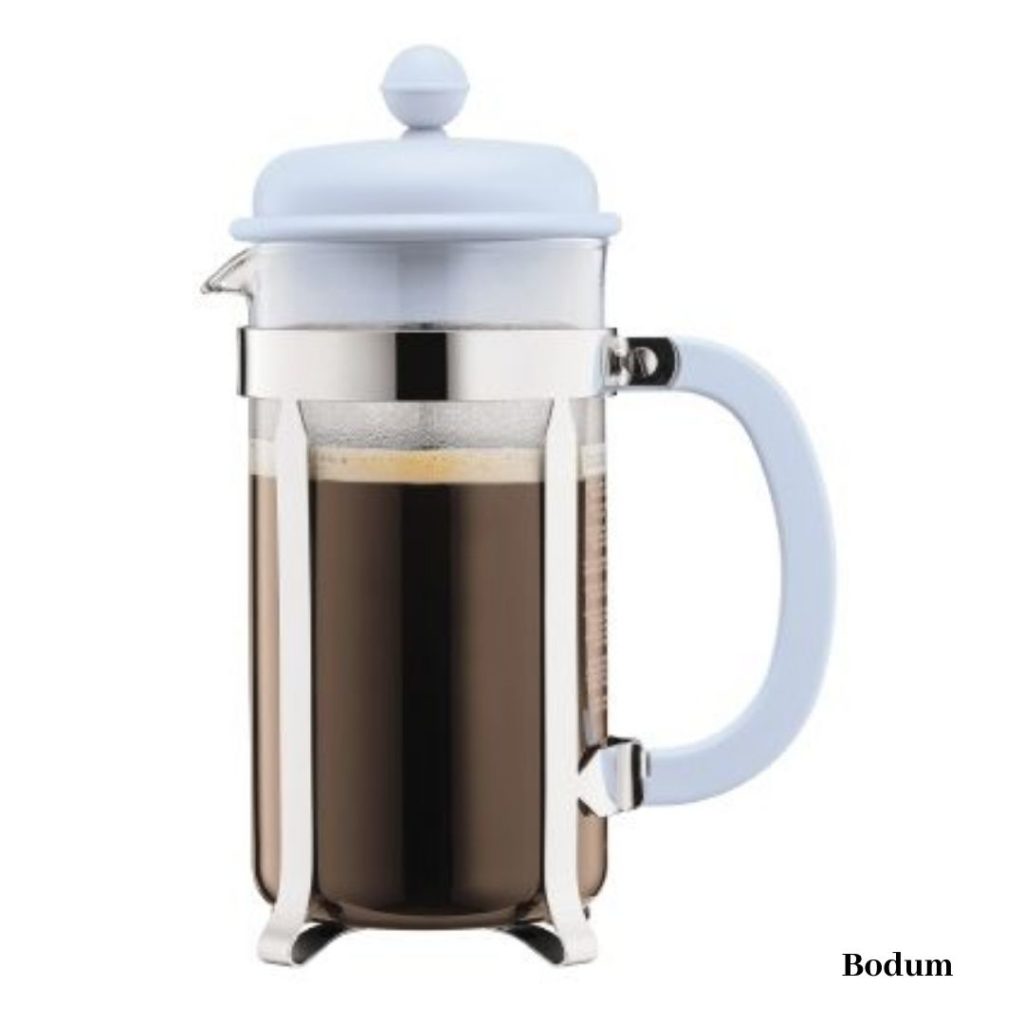 French press: If coffee is more your thing, elevate your experience with the Bodum French press! If you can't choose between coffee and tea, a French press can also be used with tea leaves. And of course, keep it waste-free on the go with either a stainless steel thermos or a collapsible silicone coffee cup.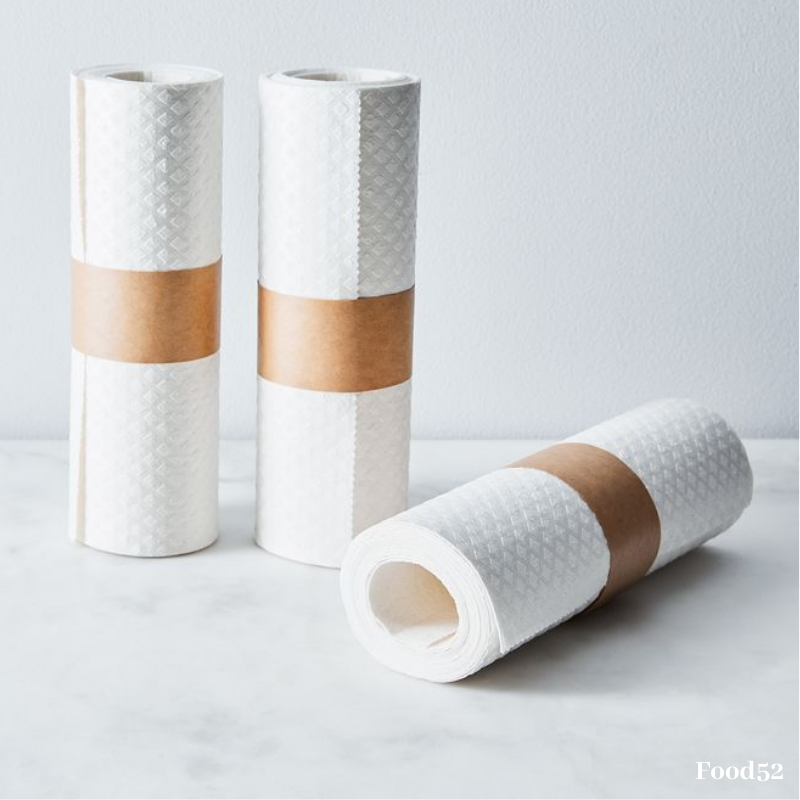 "Paper" towels: Let's be honest. Paper towels are super handy when it comes to cleaning up messes! If you and your kitchen just can't live without paper towels, consider this alternative from Food52 -- one sheet of these super-absorbent "paper" towels can be rinsed and reused all week long, then simply dropped in that countertop compost bin you bought earlier. Three cheers for the environment!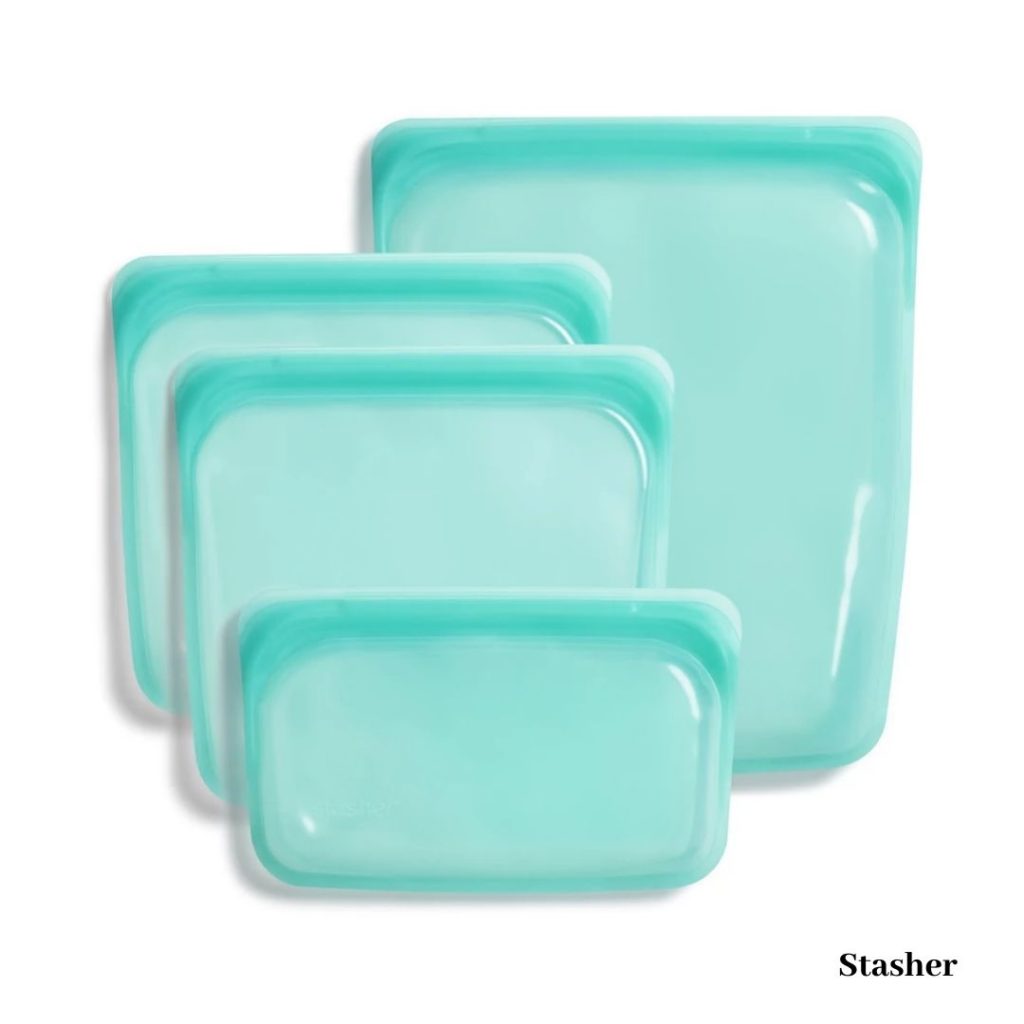 Silicone sandwich bags: You've got your glass Tupperware, your mason jars, your eco-friendly lunchbox - what do you pack things in on the go? A dishwasher-safe silicone bag, of course! These bags from Stasher come in different variety packs for all your baggy needs.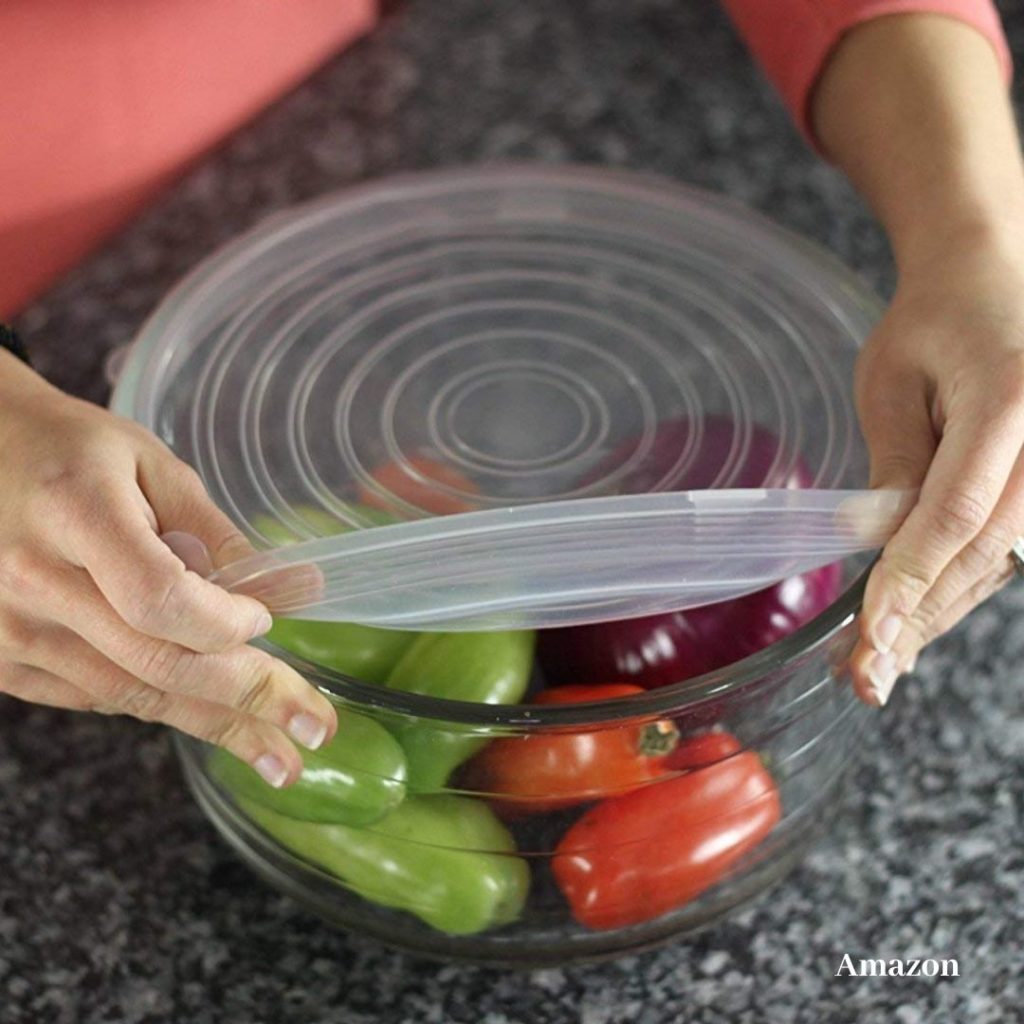 Silicone stretch lids: So you made dinner at home. Good for you, and good for the environment! But...it's all in one big bowl that doesn't have its own lid. Instead of getting another dish dirty or pulling out plastic wrap (yuck!), grab one of these silicone stretch lids instead! This six-pack from Amazon provides a variety of lid sizes that can be stretched over round containers. Stay fresh.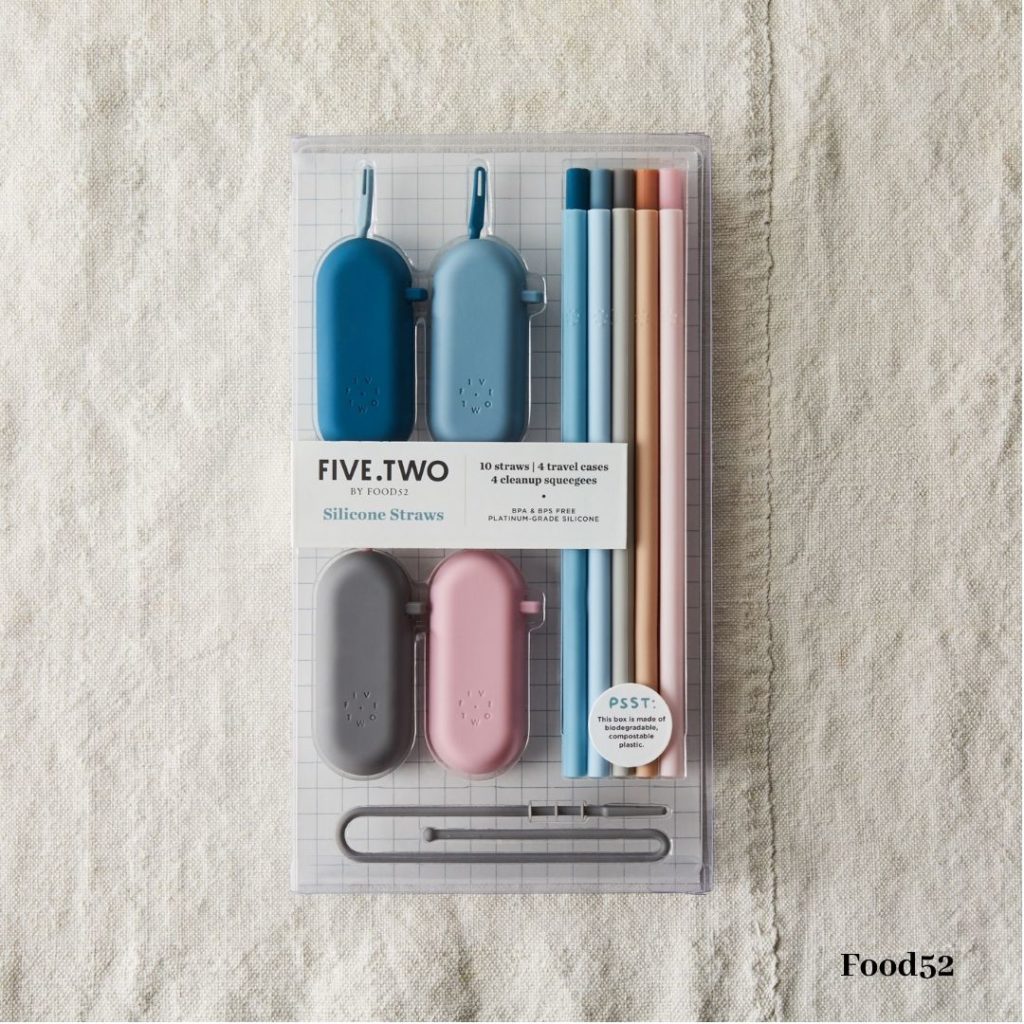 Reusable straws: The reusable straw revolution is here. #SavetheTurtles. And while you may have jumped on board and bought your glass or metal straws already, if you're like us, you're always forgetting them at home where they don't do you any good. Enter these handy-dandy silicone straws from Food52 that fold up into a neat little compartment you can keep on your keys!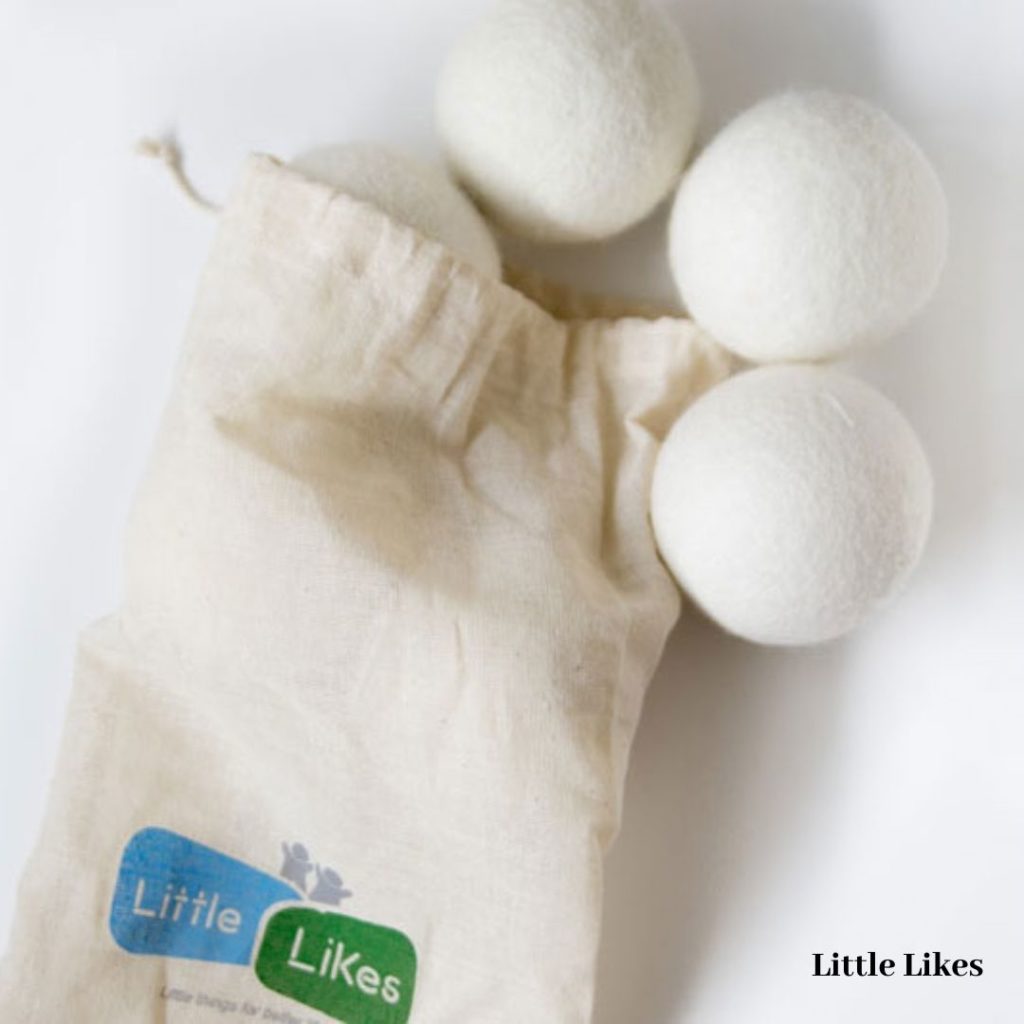 Dryer balls: Ditched the dryer sheets but miss static-free clothes? Check out these tough little wool ball babies. Not only will they help your clothes get dry, but they'll also help them get soft and less wrinkly, too.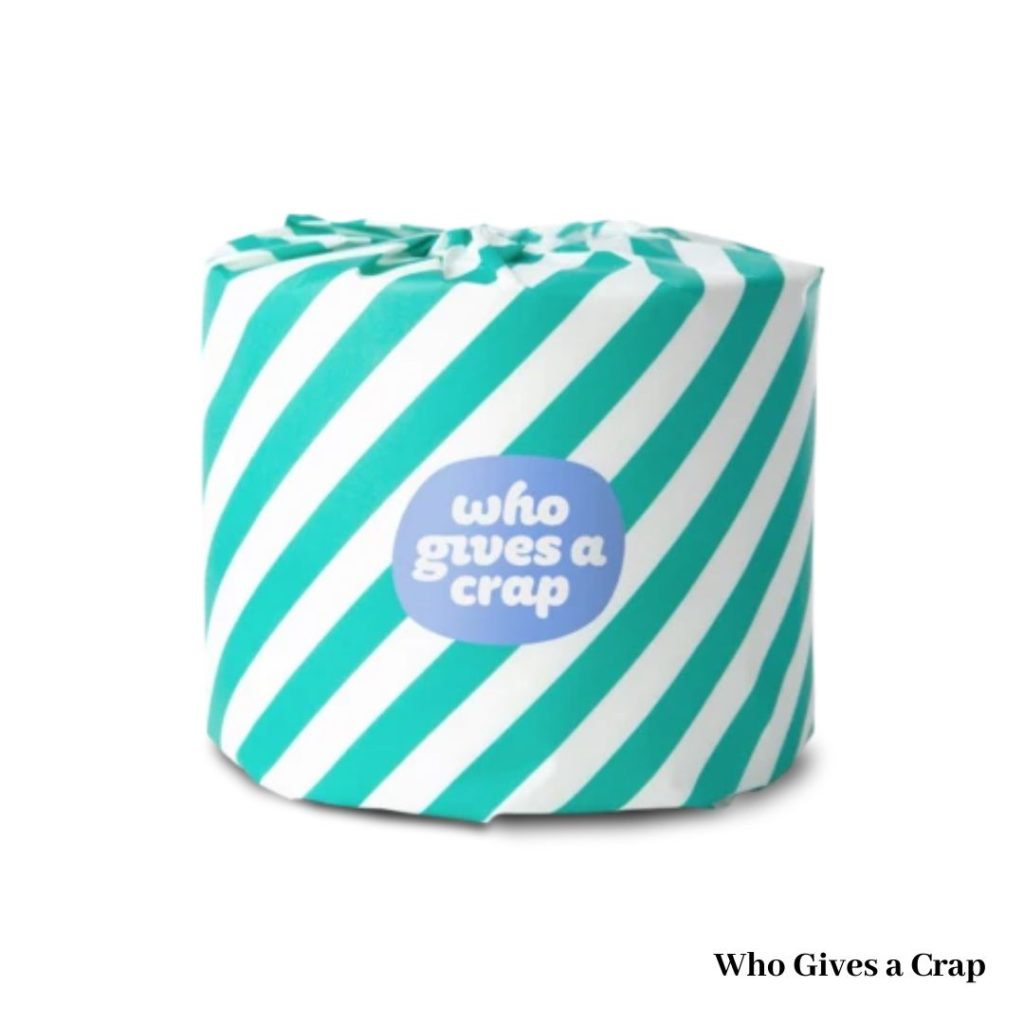 Toilet paper: Listen, toilet paper is one of those things that you can't live without, and we get it. We can't either. That's why Who Gives a Crap (yes, that's the real company name) has created a way for you to wipe worry-free with this 100% recycled toilet paper. Move over, Charmin bears, there's a new soft and clean bum in town.
Clothing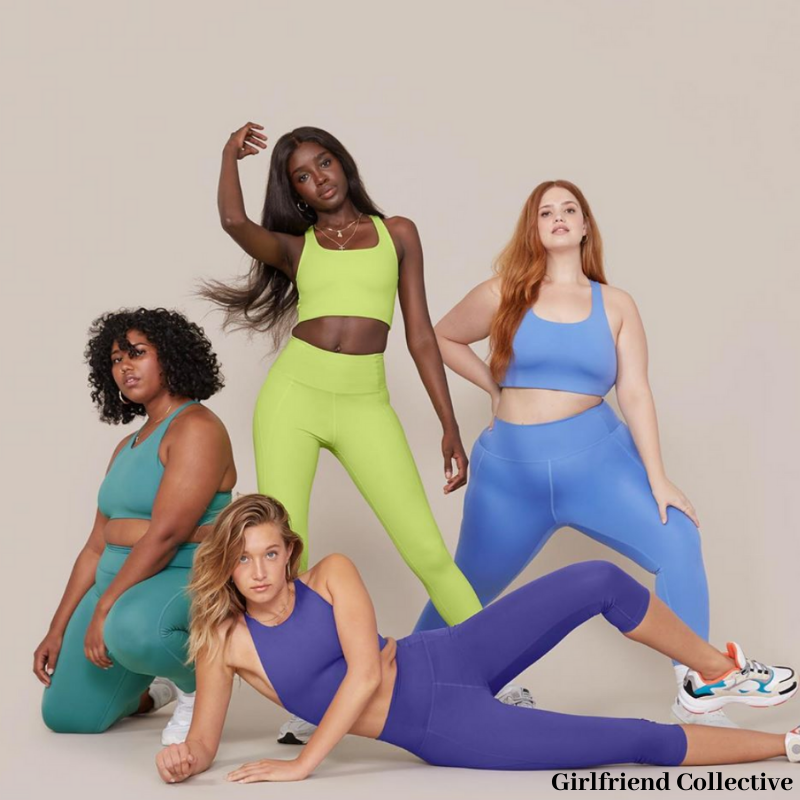 Activewear: Listen, maybe you just want to live in your leggings. We get it. But why not live in leggings you can feel good about? Girlfriend Collective makes their activewear out of recycled plastic water bottles. How cool is that? Whether you wear leggings on your couch or out on a run, wear these leggings with the confidence that comes from knowing you kept plastic out of a landfill.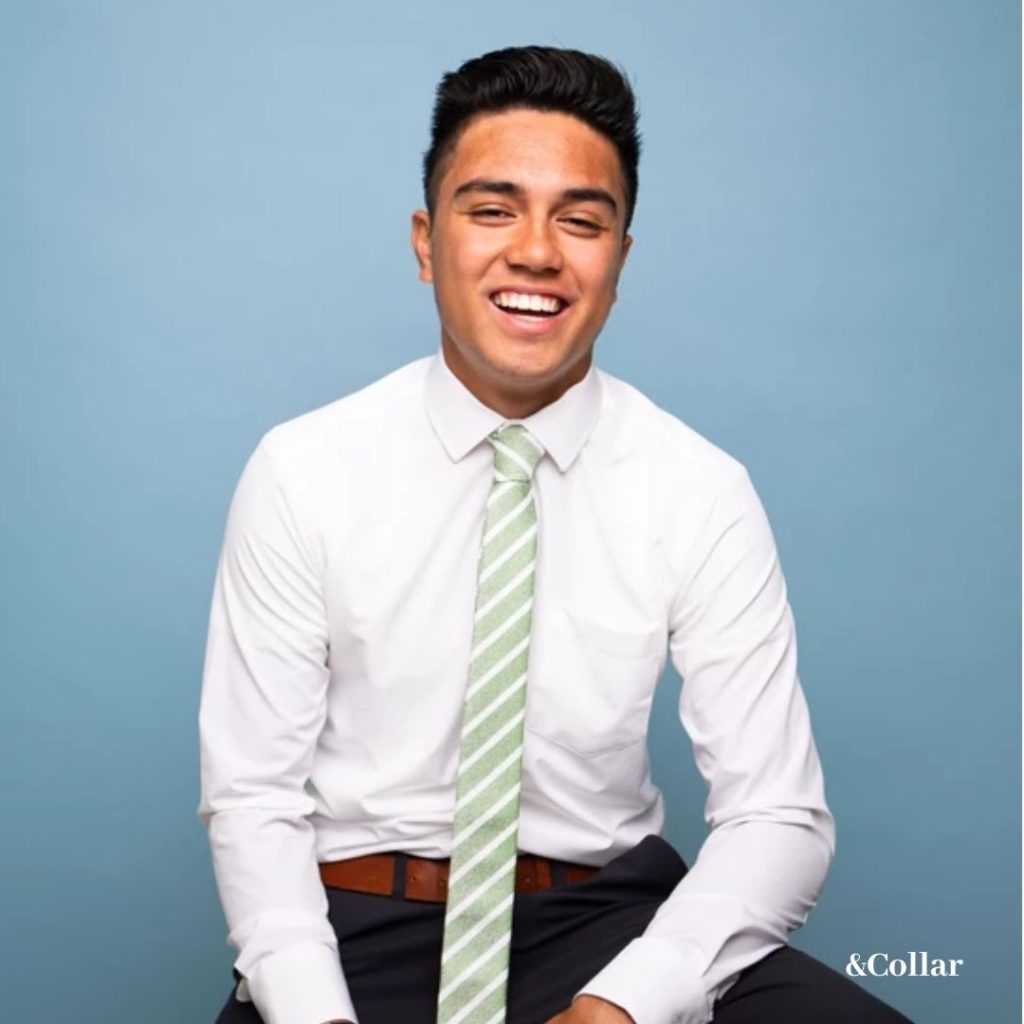 Button-up shirts and ties: More recycled plastic water bottles! &Collar launched fairly recently with a Kickstarter, inventing shirts made from recycled plastic water bottles that are also stain-proof. Test it out for yourself by giving a shirt or a tie to a loved one.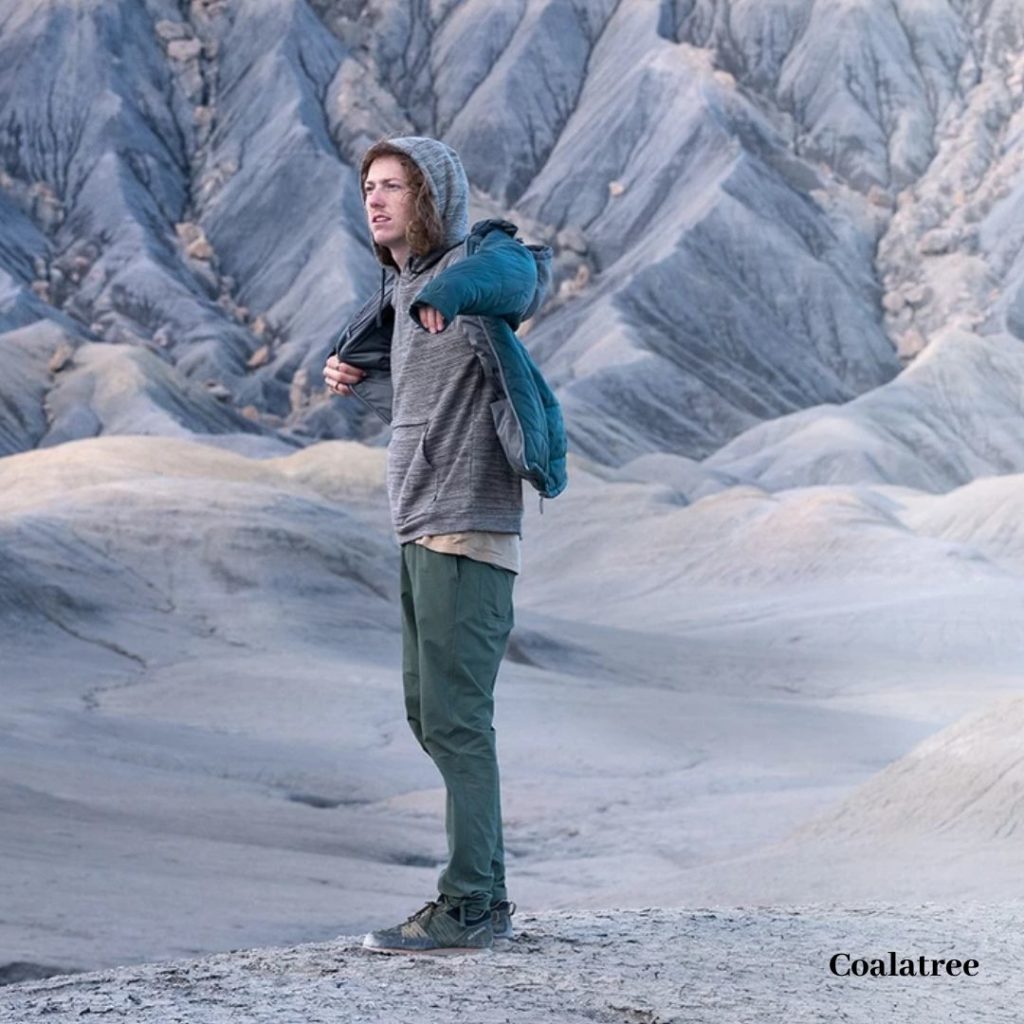 Outdoor gear: Coalatree is a small company making clothing and accessories out of things like recycled coffee grounds. But of course, when it comes to outdoor gear, no list is complete without Patagonia, which builds its clothing to last a lifetime and/or be recycled so it doesn't go to a landfill.
Miscellaneous/everyday use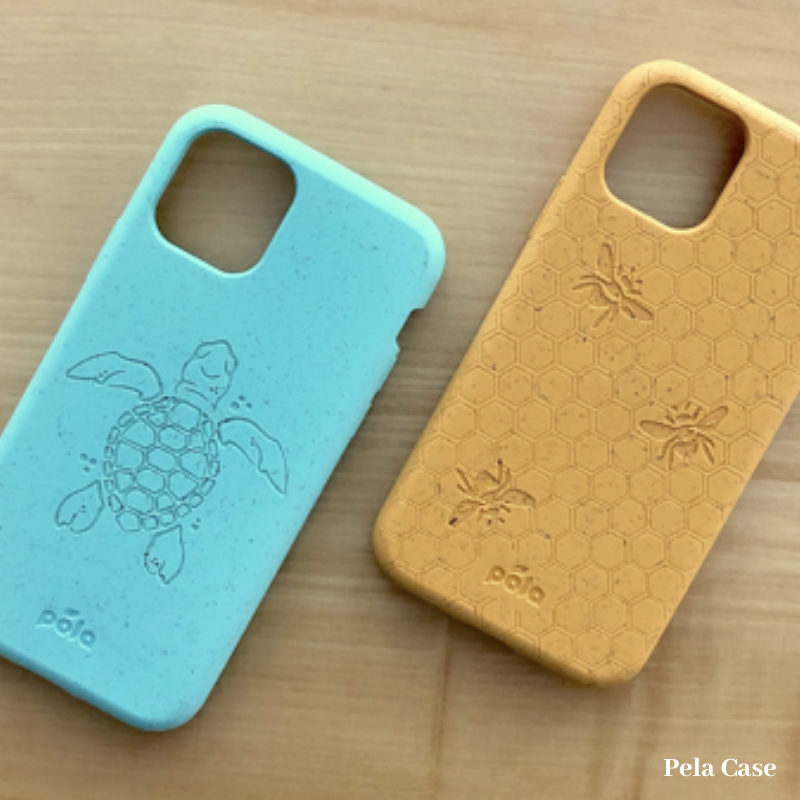 Compostable phone case: Smartphones are one of the greatest innovations of our generation. Their cases? Not so much. Pela Case compostable phone cases are eco-friendly and designed to fit iPhones, Android and Google phones. Protect your phone AND the planet.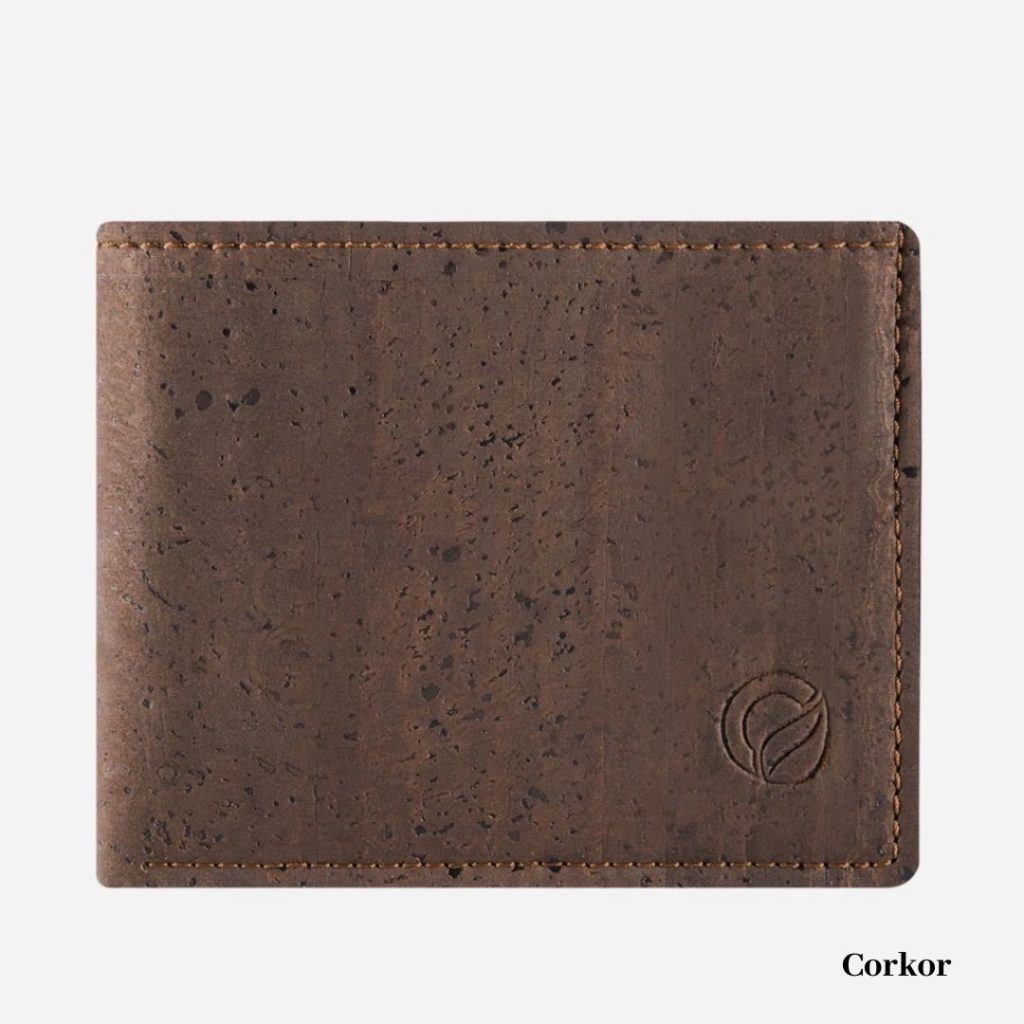 Vegan wallets: Move over, leather. We're looking for vegan, eco-friendly alternatives for our accessories -- like wallets! Corkor wallets, as the name suggests, are made from cork. Corkor also makes bags and belts!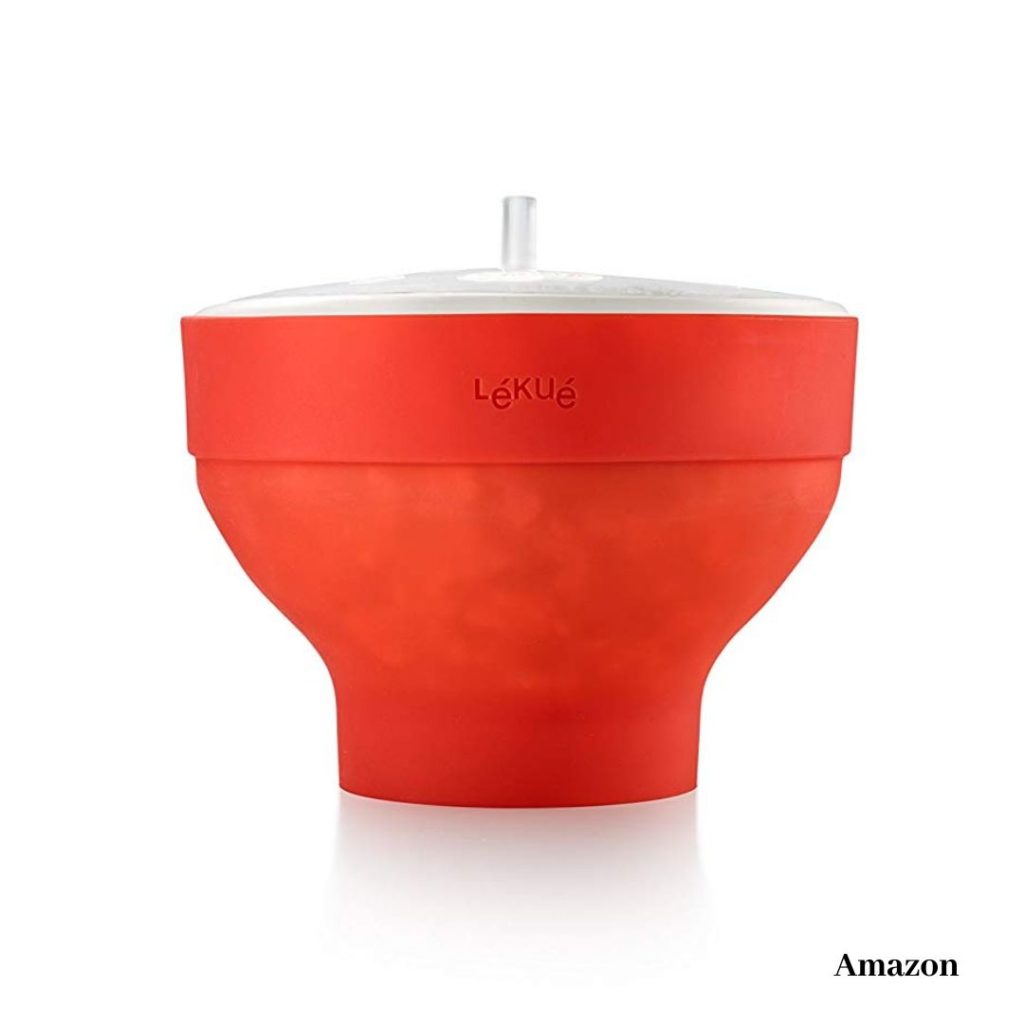 Popcorn popper: Phew! After a long day of trying to be eco-conscious, it feels good to kick back and relax with a movie and some popcorn. Instead of going for microwave popcorn in a bag you'll end up throwing away, why not pop your own with the Lekue collapsible silicone popcorn popper? Not only is it eco-friendly, but it also won't take up space in your kitchen and it's specially designed to pop 90% of kernels! Snack smart, friends.
---
There you have it. If you didn't find the perfect gift on this list, we hope you're inspired to dig a little deeper this holiday season to find the perfect gift for your loved ones, AND the planet. Happy Holidays!