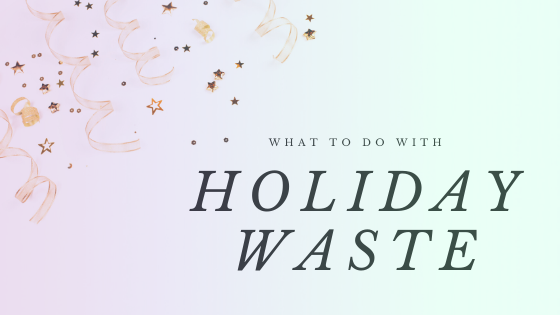 According to the Environmental Protection Agency, between Thanksgiving and New Year's Day, American household waste increases by more than 25% - contributing an additional 1 million tons a week to landfills.
Now that the holidays are over, you've probably made some goals to create less waste this year. But what do you do with all of that gift wrap, packaging, and perhaps even your Christmas tree?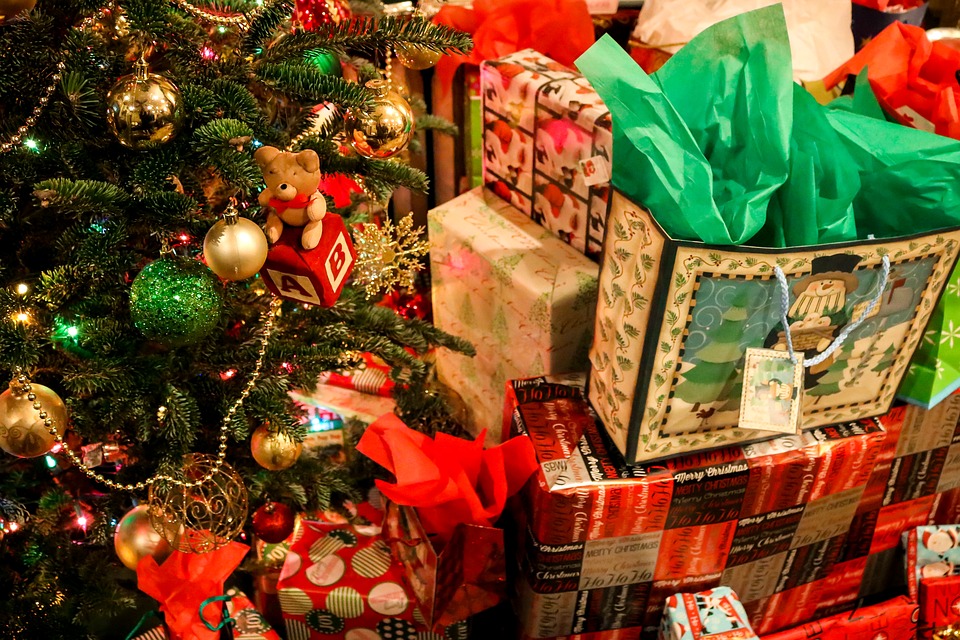 First and foremost, save what can be reused. If you have a fake tree, keep it to use next year. Keep ornaments, lights, and any other decorations. Save gift bags, paper-based wrapping, and any ribbons or bows.
Even if the wrapping paper is too wrinkled to be used with gifts again, you can use it for art projects, or packing things away. Gift bags and bows can also be donated to a secondhand store if you don't have a place to keep them.
Recycle what you can't reuse. You knew this one was coming. Most recycling plants can process most gift wrap along with other paper products, according to PBS. And of course, recycle any cardboard boxes gifts were shipped in - just make sure to collapse them first. However, git wrap that contains plastic pieces, glitter or photo paper cannot be easily recycled. The same goes for holiday cards.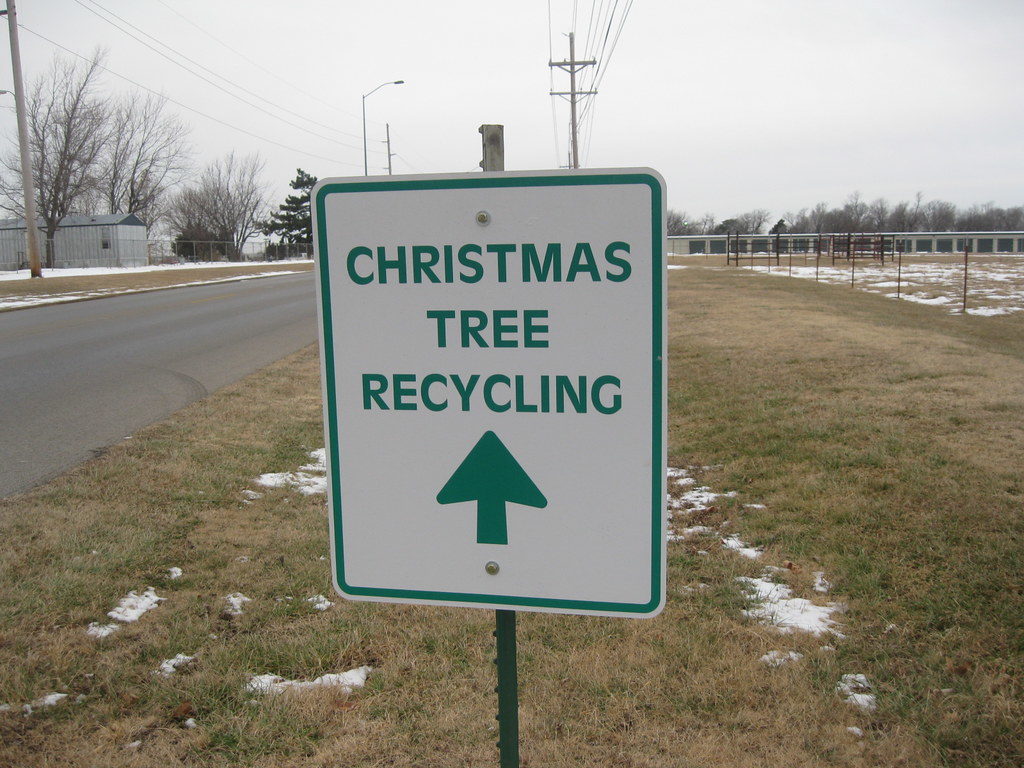 If you had a real tree for Christmas, check with your city to see if a tree recycling program is active. Many cities will take Christmas trees and turn them into mulch. If your city doesn't have a program active, consider mulching the tree yourself and donating the mulch to a local community garden.
Finally, think about ways to reduce waste next holiday season. Check out our blog post on low-waste holiday decorating, and this guide from the EPA blog.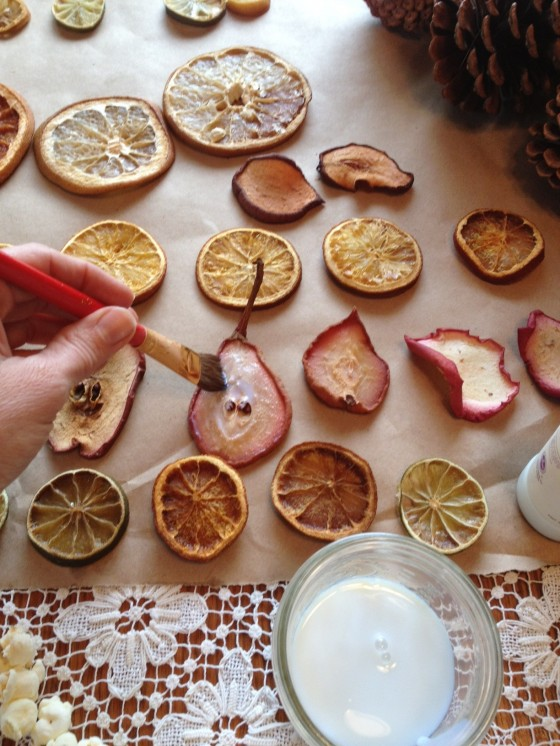 It's a whole new year - what will you do to create less waste?
For more information on the holiday recycling process, check out this article from PBS Science, and be sure to also visit the Waste Management, Inc. website for guidance on what can and can't be recycled.